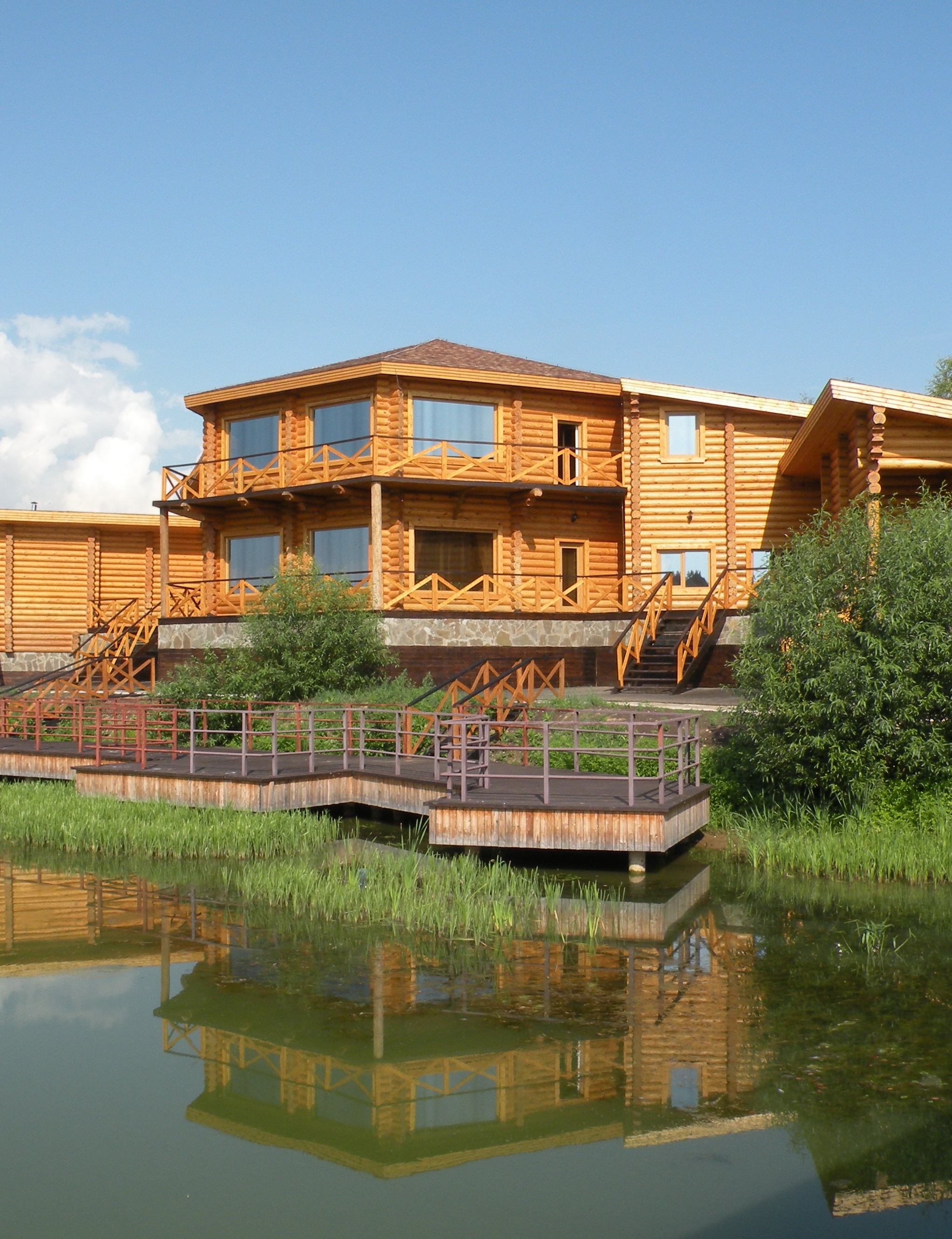 5 Design Ideas for Contemporary Wooden House Plan
Contemporary wooden houses are popular in many parts of the world. They can be designed just like houses made from other materials and could be large or small. Wooden houses can appear creative, modern and unique. There are numerous contemporary wooden house designs that you can take advantage of when constructing a wooden house or villa. In these modern times, the contemporary movement has affected every aspect of daily life from houses, technology, fashion and vehicles to the world of designs in interiors and architecture. The following are 5 design ideas for a contemporary wooden house plan.
1. Bare floors in attractive finishes – In these modern times, new materials are used to construct floors. A relaxed feeling can also be brought to interiors by having less stuff and minimal lines. Bare floors in attractive finishes like ceramic, hardwood, marble, travertine stone and tiles are popular. You can also place area rugs on the floor of your home to break up the space visually and enhance comfort when walking. You can bring in resilient flooring into your house for a modern and crisp touch.
2. Open floor plan to open up the interiors – Contemporary houses have a sense of uniting interior spaces into a single grand experience. The term great room is used to signify a blurring of the distinct boundaries and walls of living spaces such as the family room and kitchen among others. Open floor plans are iconic and ideal in contemporary log homes. They create a unified design aesthetic throughout a house.
3. Streamlined architectural exterior details – When thinking about contemporary villa designs , many people focus on the interiors. However, you should also consider the exterior details because they are important. Exterior detailing can be free from the heavy ornamentation seen in historic classical buildings. It can be replaced with simple curvilinear or rectilinear forms. The roofline can be a distinct large or cantilever overhang. You can also opt for unique features like seemingly flat rooflines and materials that blend with nature harmoniously.
4. Use of natural materials – Contemporary houses can have organic and natural materials in decking outside and simple decorative elements displayed all over the home. The contemporary living period has brought a new sense of utilizing organic materials like rock, wood, slate, wool, cotton and other attractive textiles in modern furnishings.
5. Use subtle colors with accents of the most vibrant colors you like – You can use neutral tones of brown, gray, black and white for your lighting fixtures, furnishings, flooring, and textiles. The use of neutral colors does not mean that your interiors will be boring.
As you plan to construct a wooden house, it is helpful to work with a company that is experienced in designing and building wooden houses. One such company is the Maharaja Log Homes. This Mumbai-based firm specializes in constructing wooden houses, finishing and development projects.
At the Maharaja Log homes, we also offer modular houses. Our wood processing plant can manufacture up to fifty modular wooden home sets each month. We also produce wooden products like lumber, logs, ceiling and floor boards, wooden windows and doors, laminated products and furniture boards among many other products. You can rely on our expertise in the construction of wooden homes. We can also provide you with different plans of modewood homes so that you can choose the one that meets your needs and preferences.