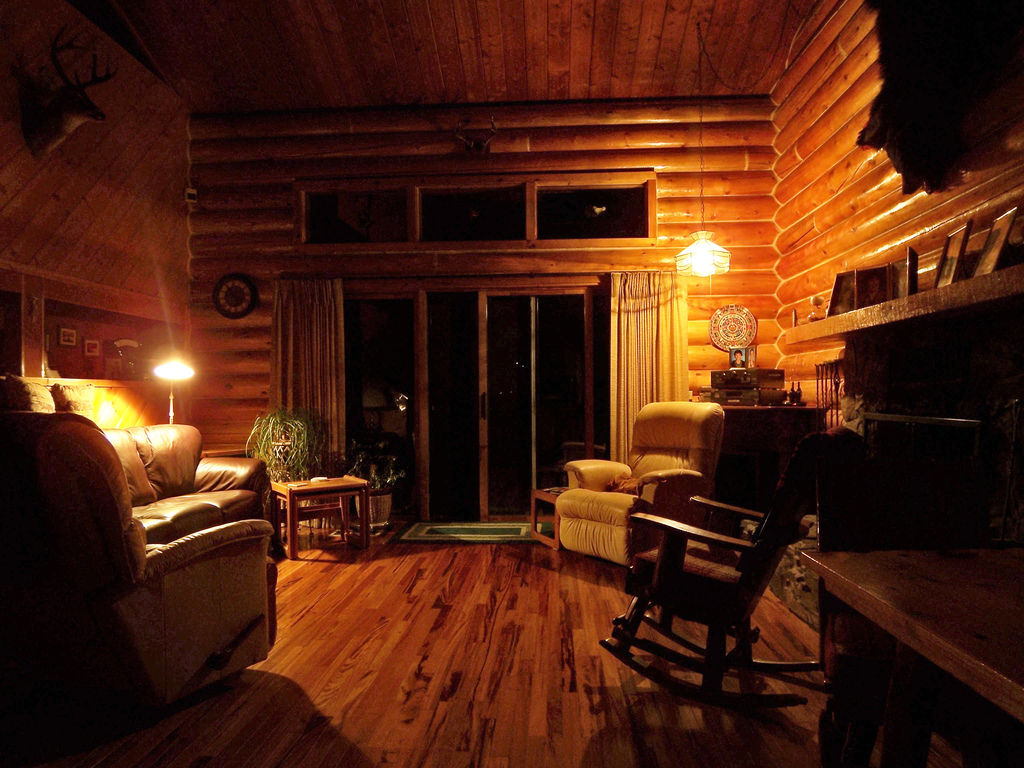 Maharajatech's contemporary wooden villa Presents Modern Contemporary designs For Your Home
Wooden houses are one of those things that many people only dream of. They are beautiful structures that give you the feeling of what it is like to live in a world where all your wishes come true. People who have been successful have had their dreams come true.
Wooden villas stand on wooden frames that are not only strong but are reliable for decades. They are made to stand different weather conditions and bear all the weight that is put on them. It is easier to build and is much more efficient in terms of the way resources are used.
Wooden villas are unique structures that not only good in looks on the outside but because they have a different look on the inside as well, they give a very luxurious feel. Your house is a place that you want to make as comfortable and good looking as you can. There is no doubt that it takes time and effort to do so, but the result is worth all of that. If you are living in a wooden house, half of your decoration is already done for you by the wood colors. You might not even need paint on the walls because the natural color is already so beautiful.
Wooden villas
There are many different and unique house designs that you will see when you look at wooden villas. When you are constructing your wooden villa, you need to make sure that you choose the best of all designs that are available because not everyone gets the opportunity to construct a house again. People save for decades to get the house that they have always dreamt of and that is why they do not want to miss out on anything. It is human nature to get the best and Maharaja Log Homes is the best firm to engage to get the best value for money. The firm has been able to help many and aims to provide its services to all those who have dreamt of owning a wooden villa. Whether it is log homes or other such structures, Maharaja Log Homes will provide you with the options that will jump with excitement. In this modern era, you need to keep yourself up to date in everything. You must know what type of villa designs are most popular today and what you need to get one of them. You will find that contemporary designs are the ones that people are mostly after. Whether it is a simple wooden house that you construct or a modular one, your house will be the different one among a hundred houses.
What do you need to do?
A contemporary design house is one of the most beautiful ones that you might be able to find in your neighborhood. The reason behind this is that it is not much decorated, however, the way the house is designed and the use of glass is what makes it look simple yet unique. You will find that homes with contemporary design have a class of their own. Maharaja Log Homes only need to know what you require and they will find one of the best contemporary houses that are available for you to live in.