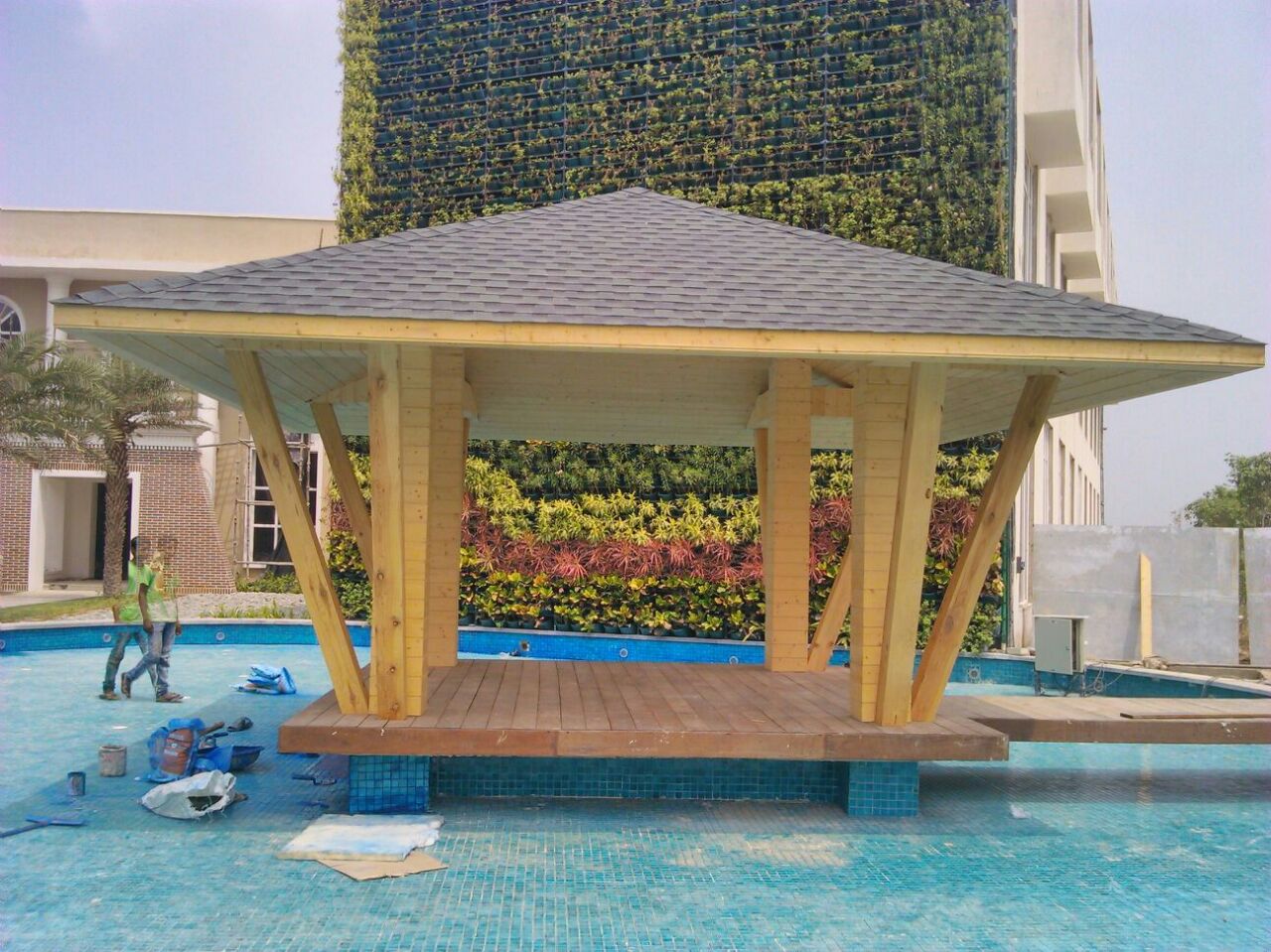 Maharajatech's Wooden Garden Sheds To Add Elegance to Your Garden Area
If you have a large garden the assumption is that you have many types of gardening equipment that includes rakes, hammers, and lawn mowers among others. You need a place to store this equipment so that it can be taken care of well and last longer. The perfect recommendation and solution is that you build a garden shed that meets your needs.
Wooden garden sheds take prominence if you are the kind of individual who likes completing many tasks outdoors such as building and gardening among other things. With a shed, you can keep your garden tools properly. Dangerous tools will be safe from children in the shed.
After you decide to build the garden shed for yourself, you need to know that sheds come in various sizes and corresponding prices. Wood is a great material for sheds and different kinds of wood are available. The prices of wood differ depending on its quality. Wood has a great defense against outdoor factors like harsh wind and rain.
You may also want to enhance the appearance of your garden. In such a situation, you can opt to build apergola. A well constructed and designed wooden pergola can significantly enhance the appearance of your garden. It will also provide you with satisfaction, especially if you build it yourself.
Gazebos and pergolas can also act as relaxing furnished spaces to enjoy the serenity of nature in your backyard garden. They will give you the opportunity to relax and unwind in nature. Garden pergolas that are well designed and well planned will appear attractive in your garden.
You want to build wooden garden pergolas orgazebos, then you can contact the Maharaja log homes. At the Maharaja log homes, we offer wooden constructions which are innovative and aesthetically rich. The constructions are attractive whether they are porches, sheds or garden spaces. We blend the best of Russian technology with appealing and motivating Indian styles and designs.
We can create a space that is well crafted to offer you a home that you will always want to stay in. The Wooden house frame may be customized as per the preferences and requirements of consumers. Whether it be a garden frame or shed, the best quality wood is utilized to fabricate all pieces of the construction. Our mode of the building combines state of the art technology with a thorough understanding of aesthetics and design. The pieces of construction that the Maharaja log homes design results in spaces that are efficiently engineered.
If you want to build a woodenhouse, there is a wide range of choices to select from. You can choose to either build a single storey or double storey house. You can also choose the type and style of the wood house you want. Whether you like the serenity of traditional styles or you prefer contemporary ultra modern designs, the Maharaja log homes have something in store for each design preference.
We can assist you in every step of the construction process. We do not leave any stone unturned to ensure that our clients are satisfied. We can assist you to build both residential and commercial properties.